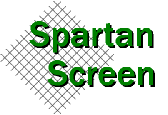 Spartan Screen LLC • Cape Coral Fl • 239-772-8136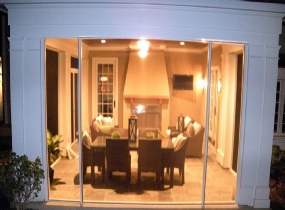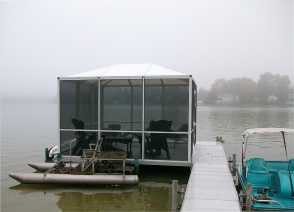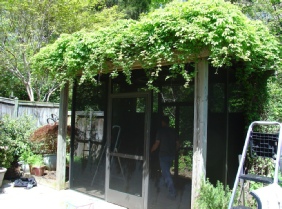 Screened in Porch
With
Smart Screen System
Step 1
Measure the inside of the opening and send the measurements to Spartan Screen. (Photos help tremendously) Spartan Screen will supply instruction on what final measurements are required. Smart Way fits inside the opening. The screen is to the outside. This makes it possible to anchor Smart Way frames in the opening form the inside.
Step 2
Verify the the measurements. Spartan Screen will return drawings for your approval. Drawings will include frame color, the type of screen (Super Screen® or Solar Screen) and any other special requirements. Spartan Screen will only build and ship from approved drawings.
Step 3
Install the screens. The frames will arrive boxed and ready to install. All the hardware and necessary instructions are included. The only hand tools required are a battery operated drill. The frames are removed from the package, put in place and anchored. Normal installation time is 15 to 20 minutes per frame.
Three Steps to a Successful Project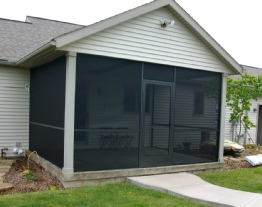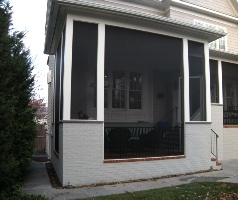 Three sided back porch. Front wall has 3 panels. Side walls normally built with three panels. Side walls would normally come in two panels. Accurate dimensions of the openings are very critical.
The center panel on this job was to large to ship by common carrier. It was installed by an experienced field crew. The opening is ten foot wide by thirteen foot tall. Super Screen is the only material available that can screen an opening that large. Screens installed outside of existing railings.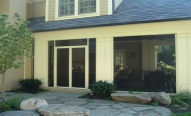 This installation has two unique design considerations. The aluminum framing immaterial was custom painted to match the house trim. The openings were made as large as possible with no chair rails to obstruct the view.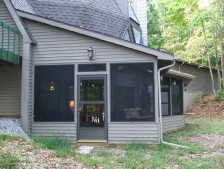 Screen panels installed on porch in an existing porch. Installation completed in less than a day. Look closely at panel on right side of door. Smart Screen easily handles out of square situations.